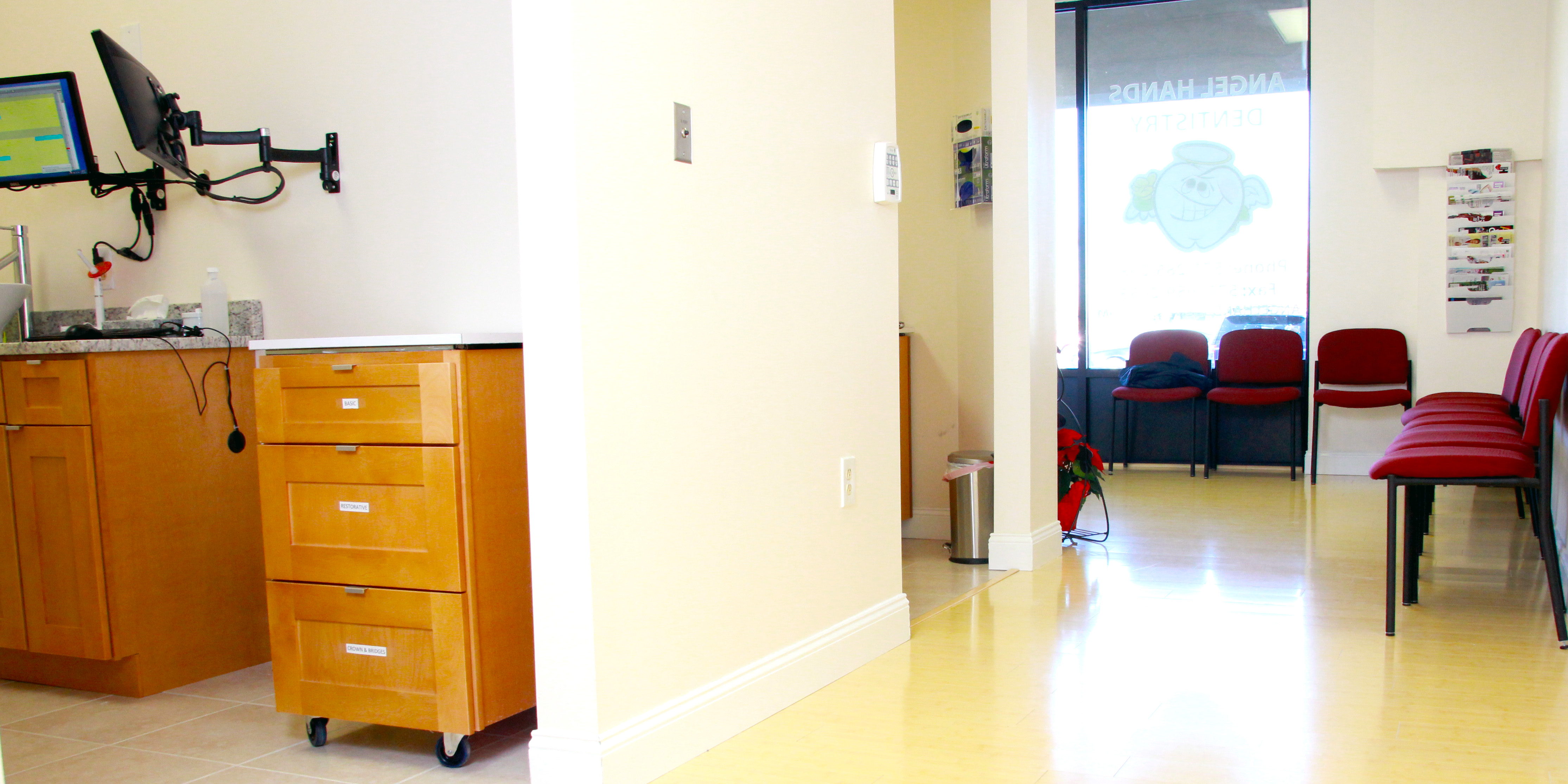 Our office, conveniently located in Smoketown Plaza, is equipped with brand new technology that will make sure you leave with a clean smile on your face. We promise you a positive experience at Angel Hands Dentistry. Please feel free to look around our website to view what our office is about and what services we will be able to provide you.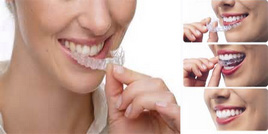 Sure, there are other options out there for straightening your teeth, but none offers the level of comfort, convenience and confidence that you'll find with Invisalign®. And no matter what stage you're at in life, you'll appreciate how our cutting-edge approach to treatment has minimal interference in how you live, but has a significant positive impact on how you look and feel about yourself.
Dental Implants are manufactured with biocompatible titanium and abutments from titanium and ceramic materials. With its internal hex connections, self tapping thread design, and platform switching capabilities. The HG system provides the doctors and patients the comfort, convenience, and confidence during and after the surgery.